In many ways, a logo defines an entire business operation. Not only is it the starting point of most customer and employee interactions. Perhaps more importantly, it's the nucleus of the entire brand. Let's face it; the design aspects of the logo are symbolic of the message that a company wishes to emit. Moreover, the influence of those aspects will be present in almost every other marketing tool. From web page design to flyers and posters, your logo will play a vital role. Ultimately, the logo reflects everything that the venture stands for. It will provide a company with its unique personality.
Given the importance of the logo, it's imperative that yours strikes a chord with the intended audience. After all, it will go a long way to helping customers identify with the company as well as its products and key philosophies. At a glance, creating a successful design may seem easy. The truth of the matter, however, is that this is a very complex aspect of the venture. As such, it's a process that requires your full attention.
Sadly, falling for common mistakes with the logo design will ultimately lead to future errors with all of those other aspects too. Therefore, it's vital that you perfect this part of the business with immediate results. With the help of the 12 steps outlined in the following infographic, you'll be able to master the process at the first attempt. From there, establishing a winning brand should become easier than you ever thought possible.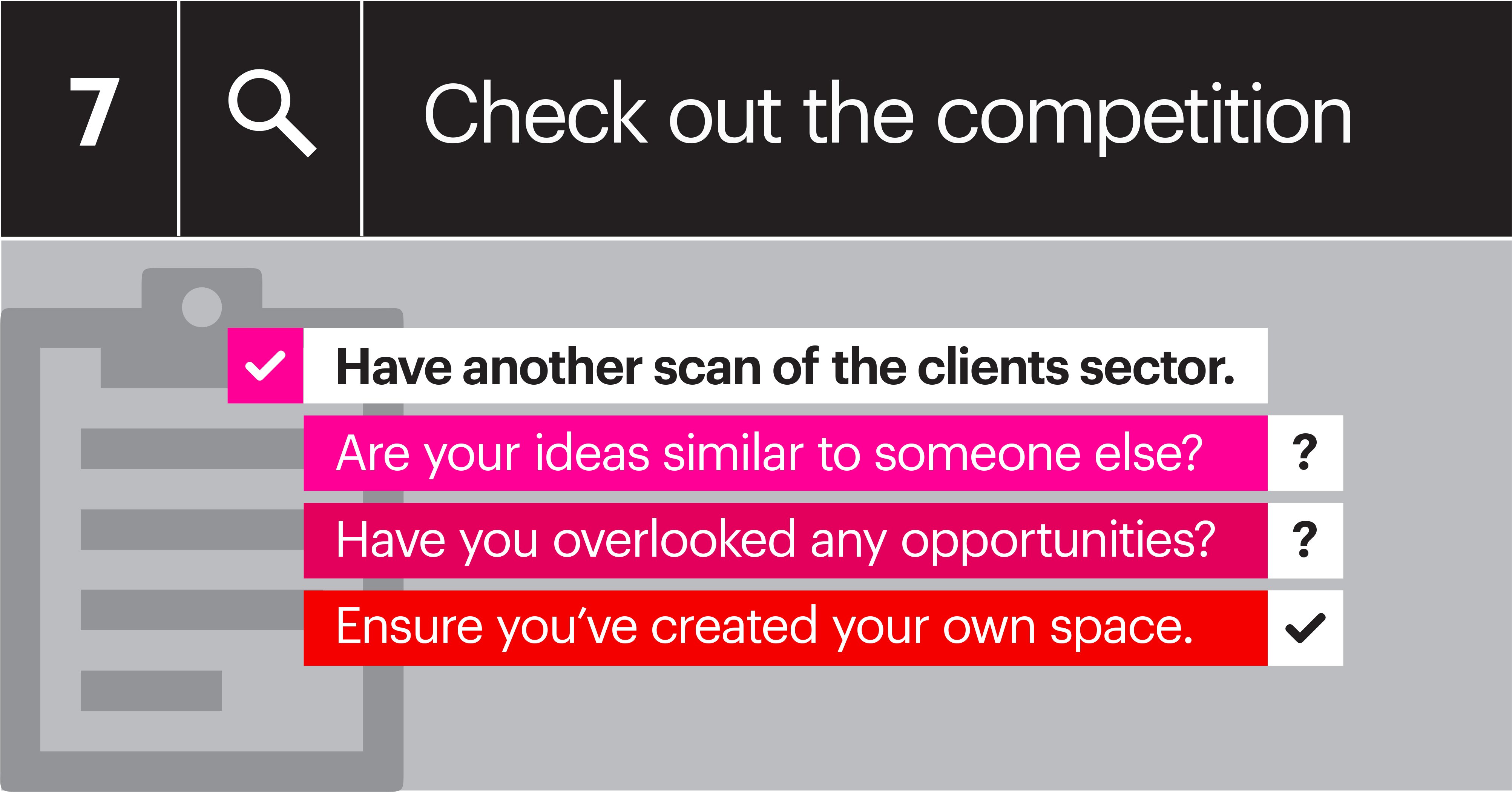 Infographic By Branding Agency London